If you could live anywhere in the world, where would it be? Retirement should be about experiencing life to its fullest in a new city. Relocating to a new place allows retirees to dive into new cultural experiences, relax in a new setting, and meet people from all around the world. Those thinking about retiring luxuriously should look towards certain cities that offer breathtaking views, top-rated restaurants, and high-end homes. Here are five of the top locations from around the world to consider when purchasing a luxury or high-end vacation home.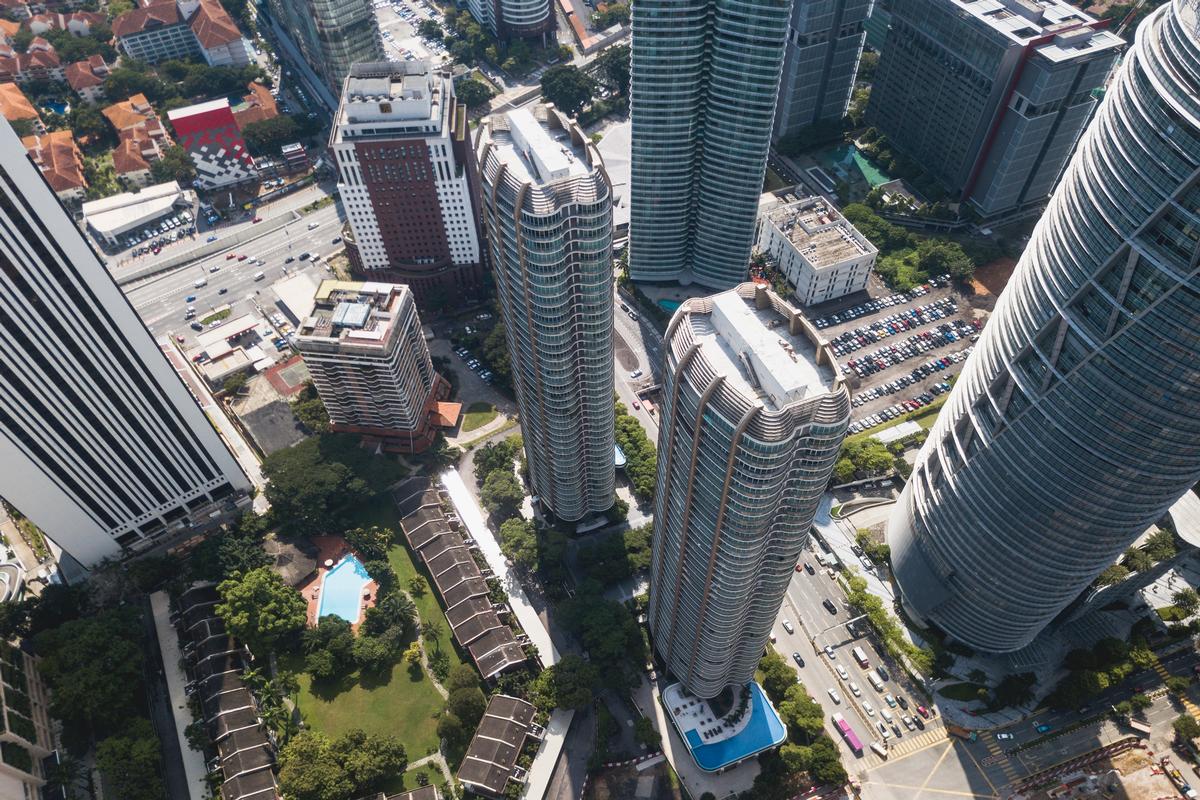 KUALA LUMPUR, MALAYSIA  |  RM10,500,000
MALAYSIA
If you are searching for beaches, islands, or rain forests, Malaysia is the ideal retirement destination for you. The unofficial language of Malaysia is English, making it an easy transition for retirees from America. Those looking to live an outdoor lifestyle will love the various activities available mixed with year-round good weather. There is so much beauty for retirees to enjoy in Malaysia.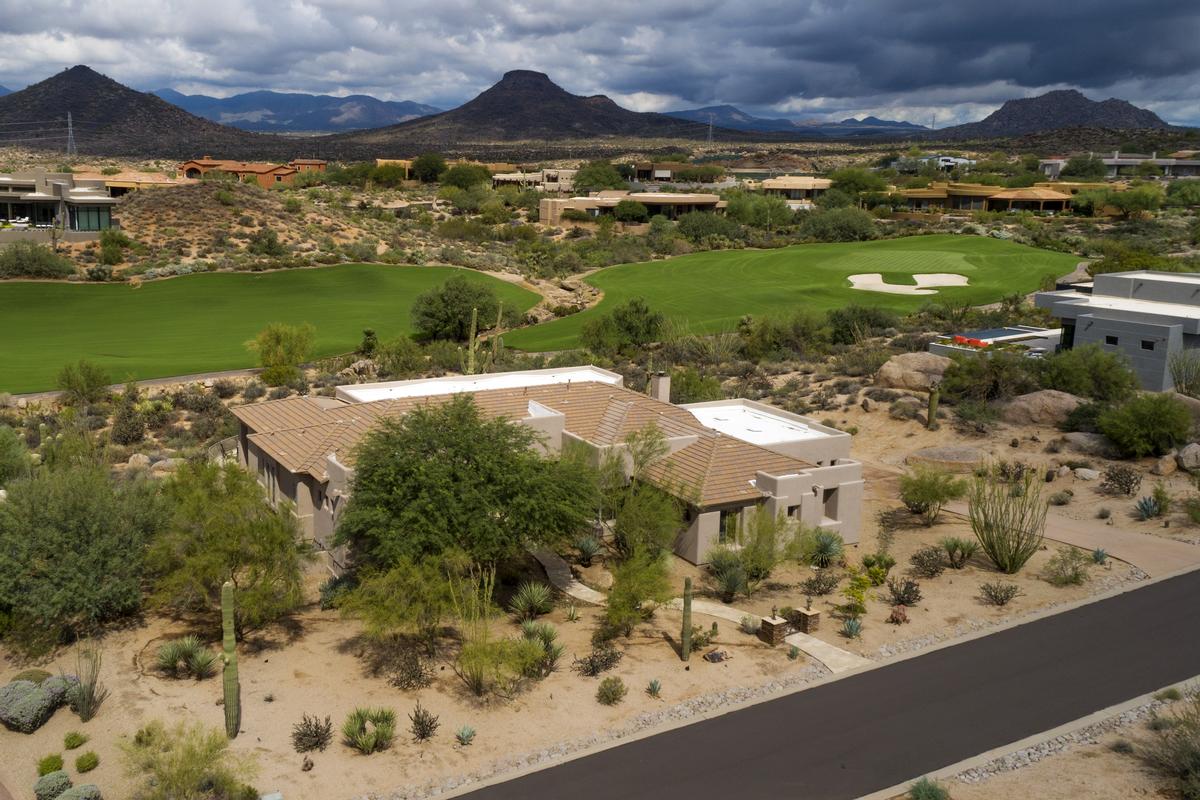 SCOTTSDALE, AZ, USA  |  $1,435,000
SCOTTSDALE, ARIZONA
One of the premier vacation destinations in America is also one of the premier retirement destinations. Those looking to indulge in golf during retirement will find Scottsdale to be the perfect location, because the weather is ideal with sunny conditions almost 90 percent of the time and only seven inches of annual rainfall. Not only can retirees enjoy the dozens of area golf courses, but there are more than 125 galleries, museums, and performing art venues to enjoy and various boutique shopping and fine dining options to choose from. Scottsdale is one of the fastest growing areas in the country and loaded with luxurious homes and condos that will fit any retiree. Retiring comfortably comes easy in Scottsdale.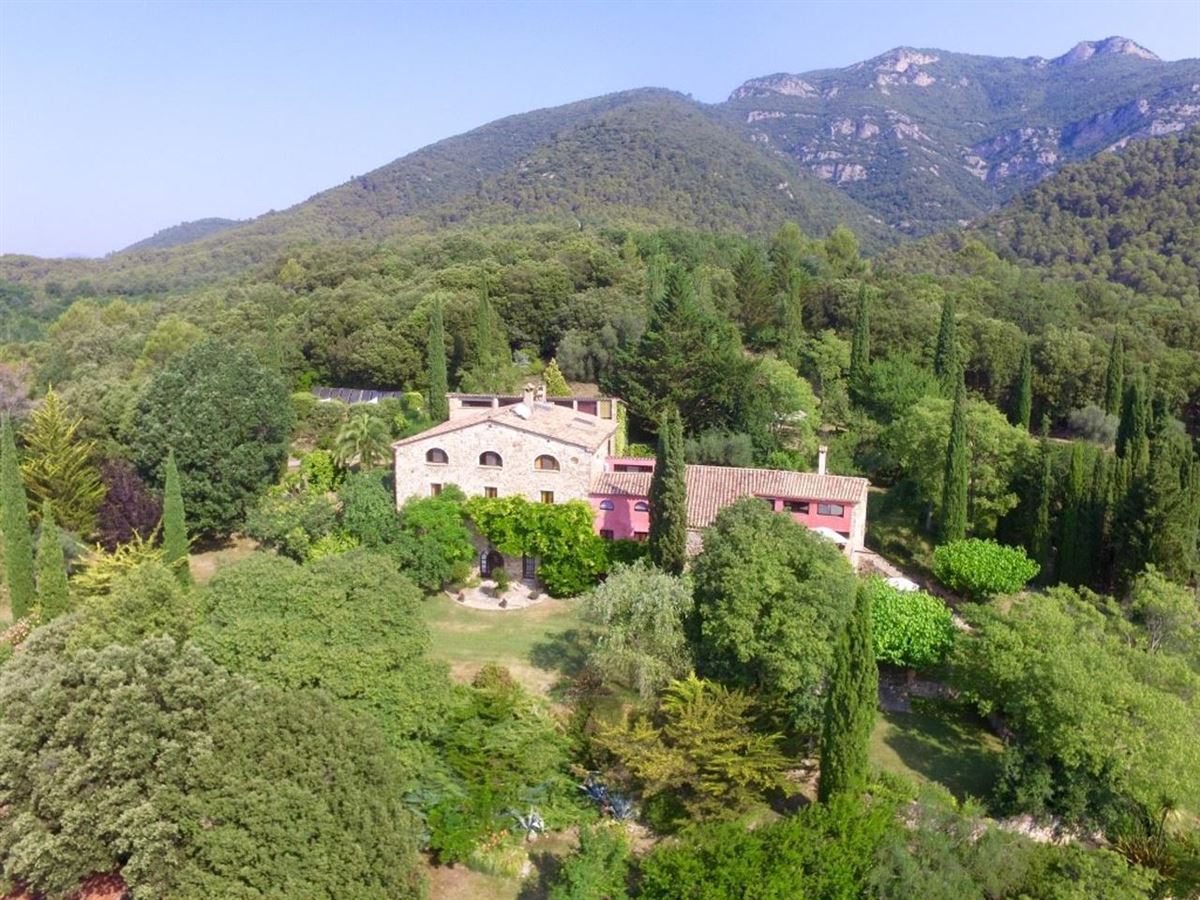 SALES DE LLIERCA, SPAIN  |  €2,950,000
SPAIN
Spain is made up of beautiful beaches, spacious mountains, picturesque forests, delicious food, world-class festivals, and friendly locals. Besides having to learn Spanish, those retiring will have an easy transition to the new atmosphere, and they will find it a comfortable place without having to give up anything they love from America. It is easy to fall in love with the local culture, and there is an active nightlife for those looking for a good time. It has one of the best healthcare systems in the world and they are also known as one of the most tolerant places to live. Spain is a great destination to call home during retirement.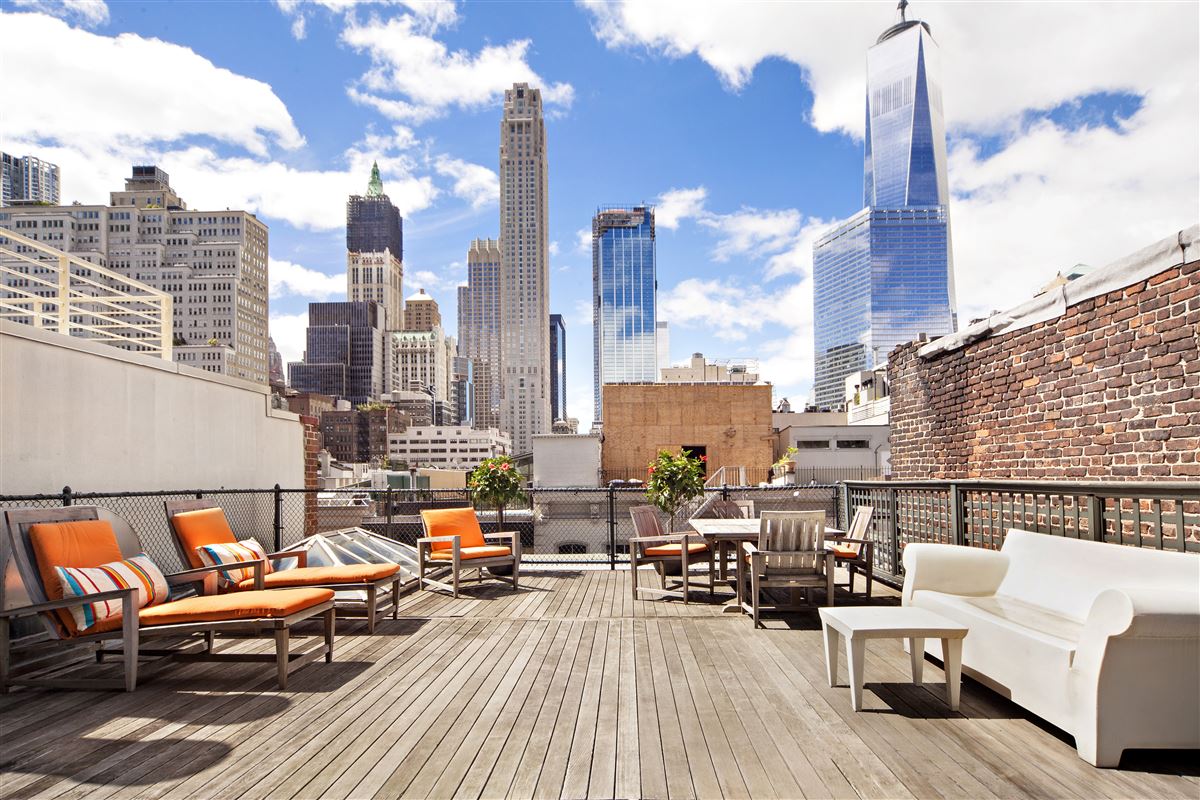 NEW YORK, NY, USA  |  $6,750,000
NEW YORK CITY
New York City is home to more billionaires than any other U.S. city, and there are plenty of luxurious things in the city for them to enjoy. Mass transit, elite doctors, and a multicultural population make the Big Apple a great retirement location. People from all cultures and lifestyles can be found here, and New York City is much safer than other competing large cities. Designer shops, award-winning restaurants, and the best entertainment is available to those who call New York City home. For the right price, retirees can even enjoy a spectacular view of the Manhattan skyline from the luxury of their home. Retiring should be fun, and New York City can make that happen.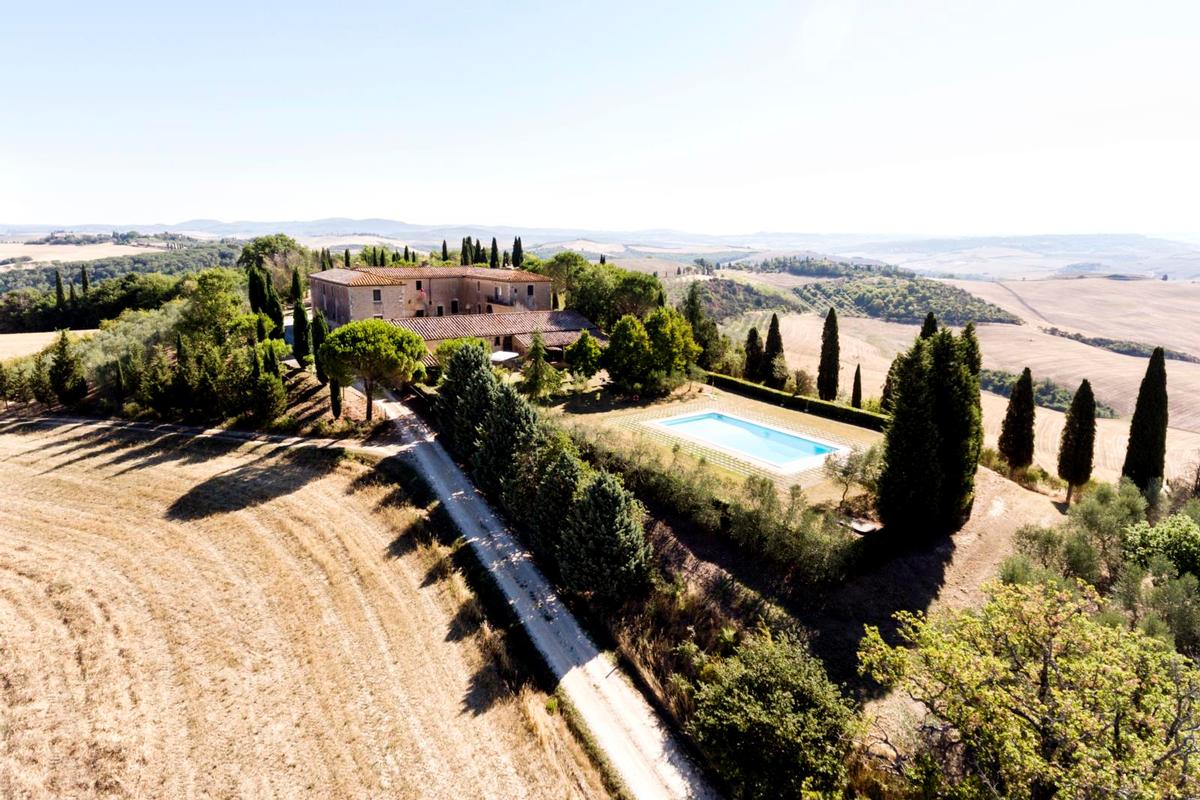 SAN QUIRICO D'ORCIA, ITALY  |  €3,400,000
ITALY
Discover romance, picturesque settings, timeless villages, snow-covered mountains, and obscure islands during retirement in Italy. Some of the finest foods are found here, but it may take a lifetime to experience all of the tastes available. Beautiful scenery, stunning real estate, and quality health care are some other reasons to retire here. Retiring in Italy is a magical experience that will make you feel as if you are living in a dream.
If you are looking for a retirement destination in the U.S. or abroad, now is the time to start searching. Make the most of your retirement and find a luxurious destination that is right for you.
For more information on buying a luxury home, check out the Top 5 Reasons You Should Purchase a Luxury Vacation Home in 2019  OR just connect with us!  214.769.2142