Welcome to our Spotlight Series where we will be sharing something FAB about cities in our great D.FW…starting from A-Z.
20th Stop: Irving – The Most Diverse US Zip Code with 6 Fortune 500 Headquarters!
Today: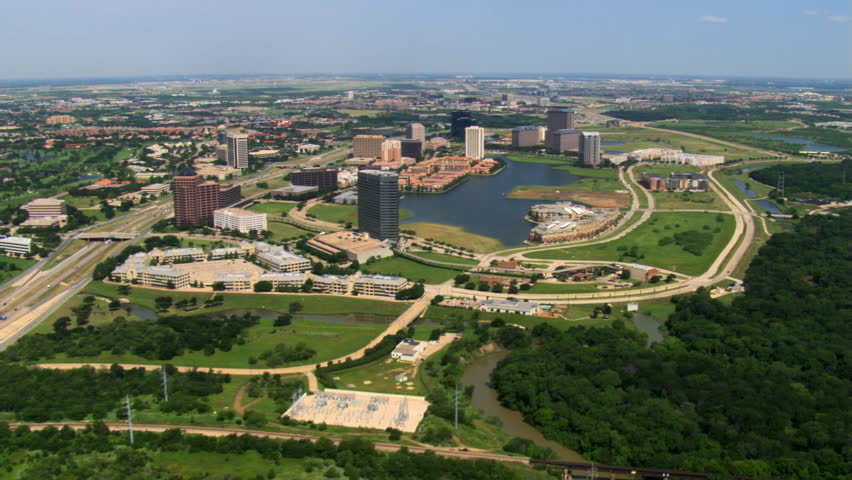 History:
Settlers came to the area that is now Irving in the 1850s, and communities such as Sowers, Kit Shady Grove, Union Bower, Finley, Estelle and Bear Creek sprang up in the last half of the century. The new town of Irving, founded in 1903 by J.O. Schulze and Otis Brown, eventually swallowed most of these settlements. Irving was officially incorporated April 14, 1914.
Schulze and Brown, who were employed by the Chicago, Rock Island & Gulf Railway, arrived in 1902 to survey a railroad route between Fort Worth and Dallas. Having decided that this area would be an ideal town site, they bought 80 acres from the Britian family in 1902. The co-founders sold the first town lots at a public auction on Dec. 19, 1903. The post office at nearby Kit was moved to Irving in 1904.
The City Council adopted author Washington Irving as the city's namesake in 1998. Local historians believe that Irving co-founders Otis Brown and J.O. Schulze decided in 1902 to name the city after Netta Barcus Brown's favorite author. Schulze, a graduate engineer from the University of Iowa and member of the Washington Irving Literary Society, also was partial to the name Irving.
For more information about Irving and other communities within our exciting Dallas Metro, contact us at 214.769.2142.